Click on the city below for information on currently available and future courses in your city:
Our 2018 courses include a 5-day, flexible-attendance course in Sydney in June 2018 and a dam break course in Melbourne to be held in October 2018.
Additional dates and locations will be determined subject to demand. Click here to register your interest to provide your preferences for future courses and to ensure that you receive details and updates.
Our previous course locations have included Auckland, Bendigo, Blacktown, Brisbane, Devonport, Hobart, Leederville, Melbourne, Manukau, Newcastle, Parnell, Perth, Raglan, Sydney, Takapuna, Wellington, Welshpool, and other locations around Australia and New Zealand. We have just completed our first course in Bangkok and are scheduling additional international locations throughout 2018.
We have received extremely positive feedback from the completed courses and have incorporated suggestions into continually improving course outlines.
We were lucky to have former HEC development team member Chris Goodell of WEST Consultants travel to the southern hemisphere to teach our inaugural courses in both Australia and New Zealand, both of which sold out and were very well received. We were also pleased to welcome HDR's Mark Forest to Australia to teach two of our 2017 courses. Additional courses in 2018 will be taught by Krey Price.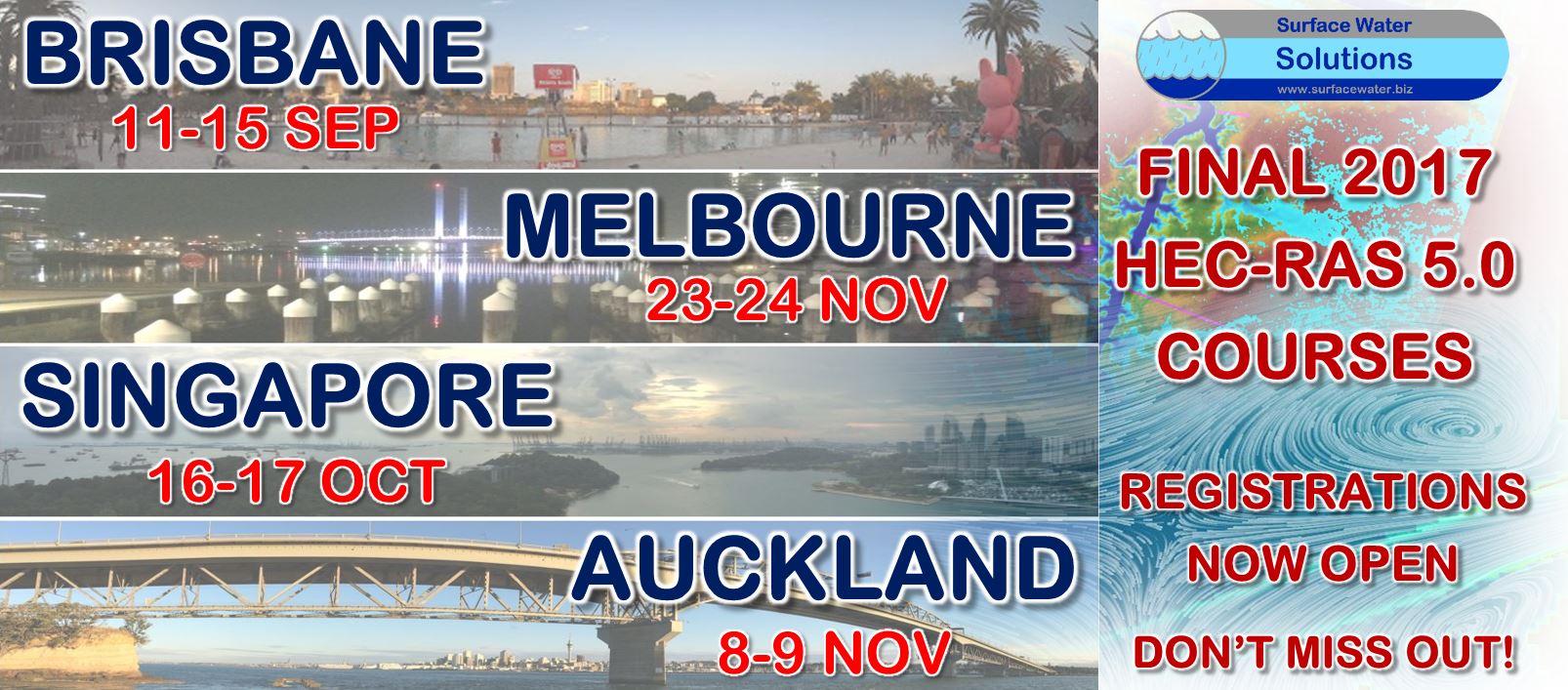 ---